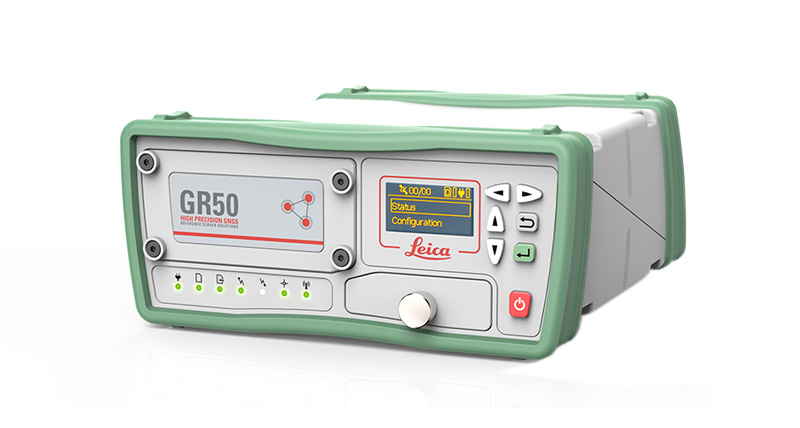 Leica Geosystems provides a range of receivers for a wide variety of GNSS reference station applications.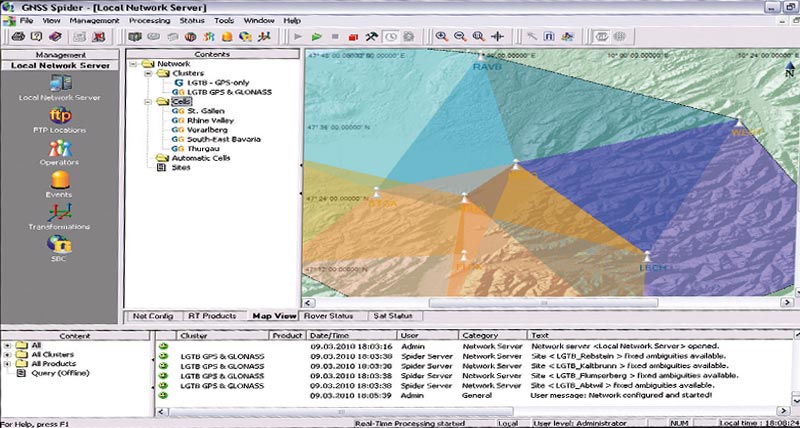 Leica Geosystems integrated software suite for centrally controlling and operating GNSS reference stations and networks.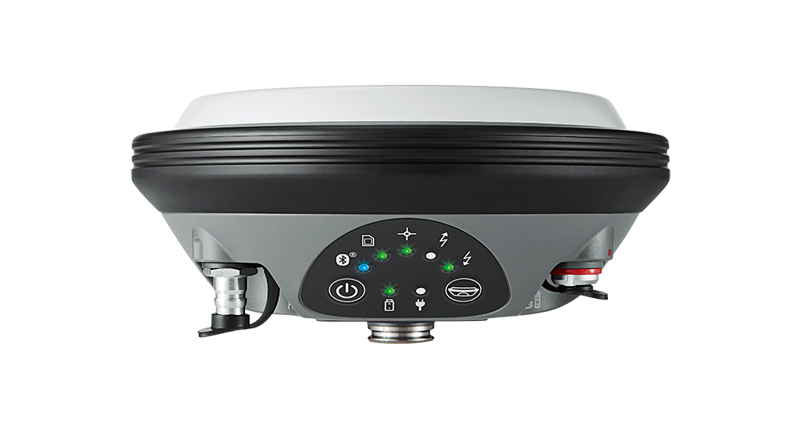 Compact and lightweight GNSS smart antennas for accurate and reliable positioning work.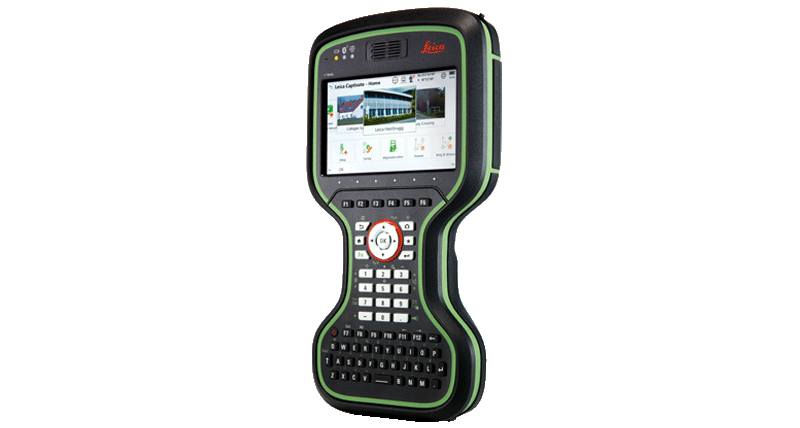 A unique portfolio of wirelessly connected field controllers with a complete range of easy-to-use software.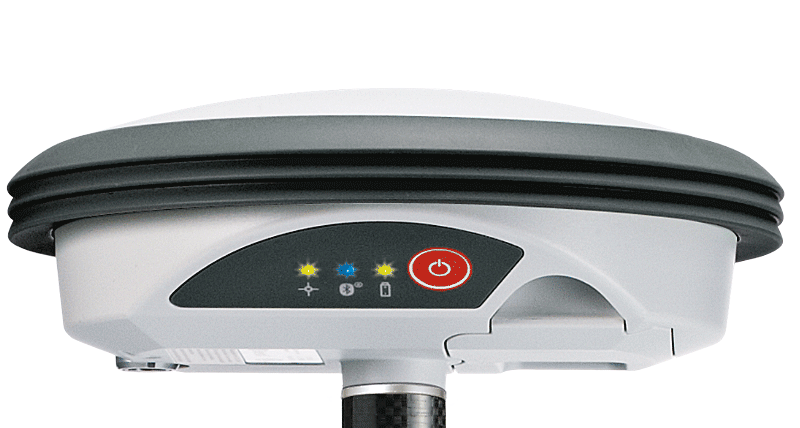 Upgradeable, high-accuracy GNSS smart antenna (L1, L1/L2).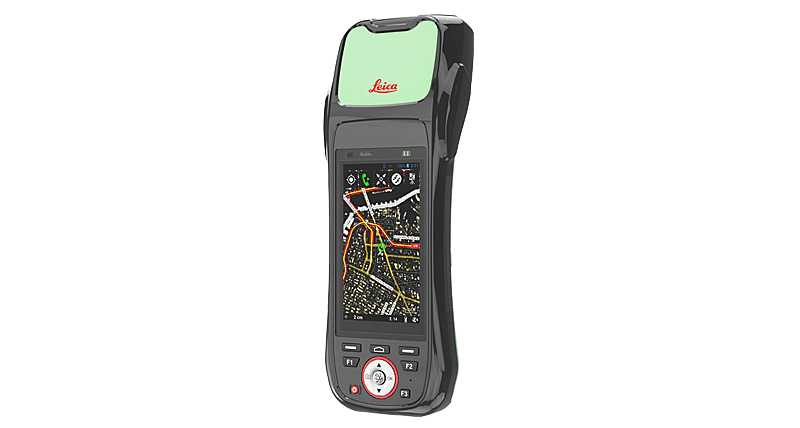 Leica Geosystems offers the ideal solutions for every mobile GIS application – handheld and tablet computers with integrated GNSS receiver.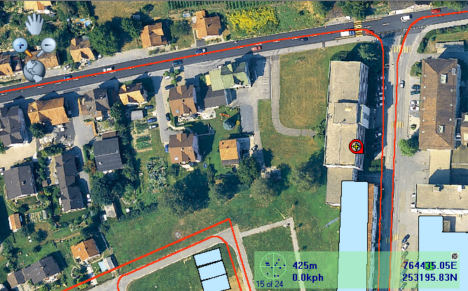 Leica Geosystems offers a broad range of software that seamlessly connect measurement sensors to provide maximum productivity.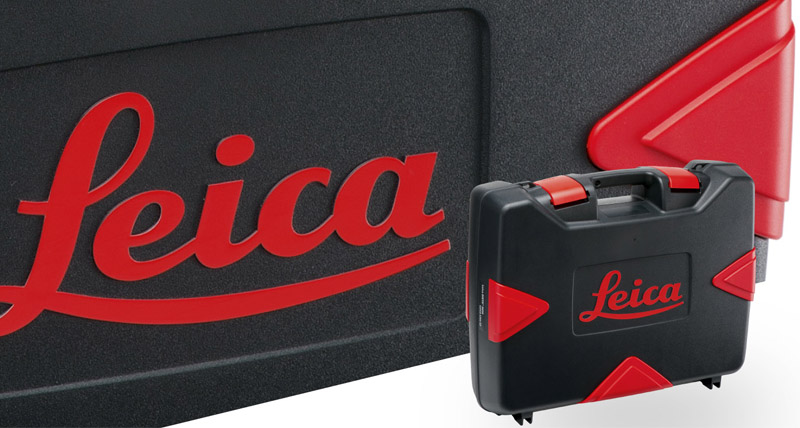 Nothing is better than having your tools "at the ready" when you need them.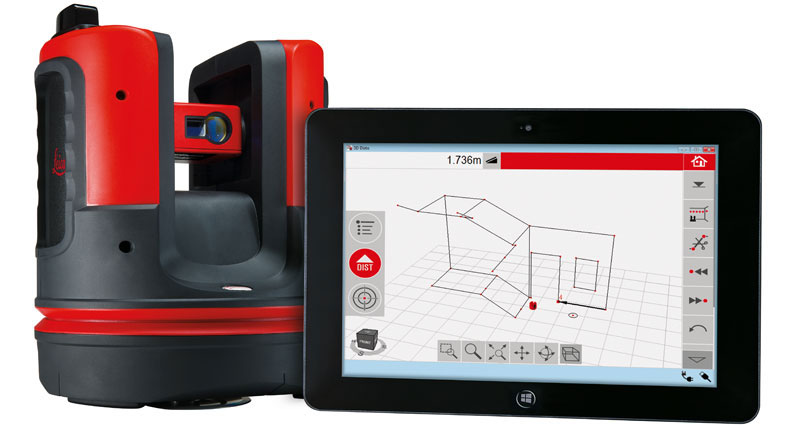 The perfect tool for 3D measuring, scanning and layout with 1 mm accuracy.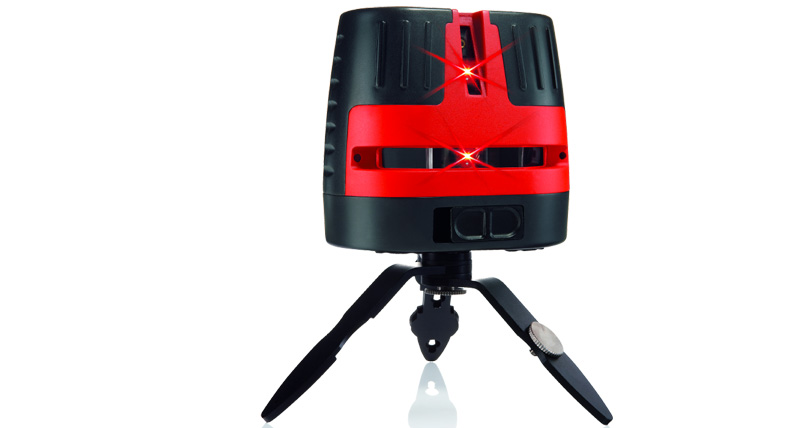 Leica Lino line and point lasers are versatile yet simple to use, making indoor levelling, aligning, squaring and plumb applications fast and easy.
Leica Lino Line & Point Lasers
Select the right Leica DISTO™ laser distance metre for your needs and take advantage of the ultimate measuring precision and advanced functionality