DWH is a group, which consists in three independent companies, with the scope, purpose and the same group of customers.
D & W HANDEL eU, headquartered in Stockerau (Austria)
DWH - ALBANIA Ltd, based in Tirana (Albania)
DWH - KOSOVO Ltd, based in Pristina (Kosovo)
Our business is the delivery and support of geo-information technologies. We represent - since 20 years - Leica Geosystems (Switzerland), part of the Hexagon Group (Sweeden) in the Albanian-speaking market, and some other producer in this field. Our portfolio includes geodetic and photogrammetric solutions, which are indispensable instruments in all areas where the environment is the object space, which must be understood, obtained and / or changed.
Beneficiary technologies-reality (reality-capture technology) create and provide the digital worlds with different perspectives, whether it's a single distance between two walls of a house, or the cadastral boundaries of the different objects or shapes cities three-dimensional, complex infrastructure, utility enterprises and / or whole nations, and venues. These digital worlds provide necessary information usable, which are of a crucial importance for understanding, planning and implementation of space. Our solutions offer the highest efficiency possible.
Our (Leica)Solution based on three pillars:
Swiss technology: Leica's products are premium products, top of the top in the Swiss technology.
Tradition: The origins of Leica Geosystems go back to the year 1819 through the founding of Kern & Co. For 200 years, Leica has been developing and inventing geodesy.
T2, the world's first portable optomechanical theodolite, is the invention and manufacture of Leica, laying the foundation for modern geodesy.
C2, the first camera in the world.
B2, the world's first analogue photogrammetric plotter.
SmartStation, the world's first combination of GPS in total stations.
Multistation, the world's first combination of two different technologies in a single device (point- and cloud-point-technology).
Innovation: Experts in the field now know that Leica solutions are unique, ensuring accuracy, safety and sustainability. When it has to be right, there is an address: Leica Geosystems AG.
DWH is leading and supporting the Albanian Market in the world of Leica-Geosystems.
This site is a general presentation of our solutions. This site does not constitute a full information such goal is impossible. For more detailed information should contact our staff (s. contact).
Past experience has taught us:
You, alone, can find a good solution for your needs.
We can also offer you a good solution for your needs, too.
But together we can find the best possible solution, that you need.
You are Wellcome!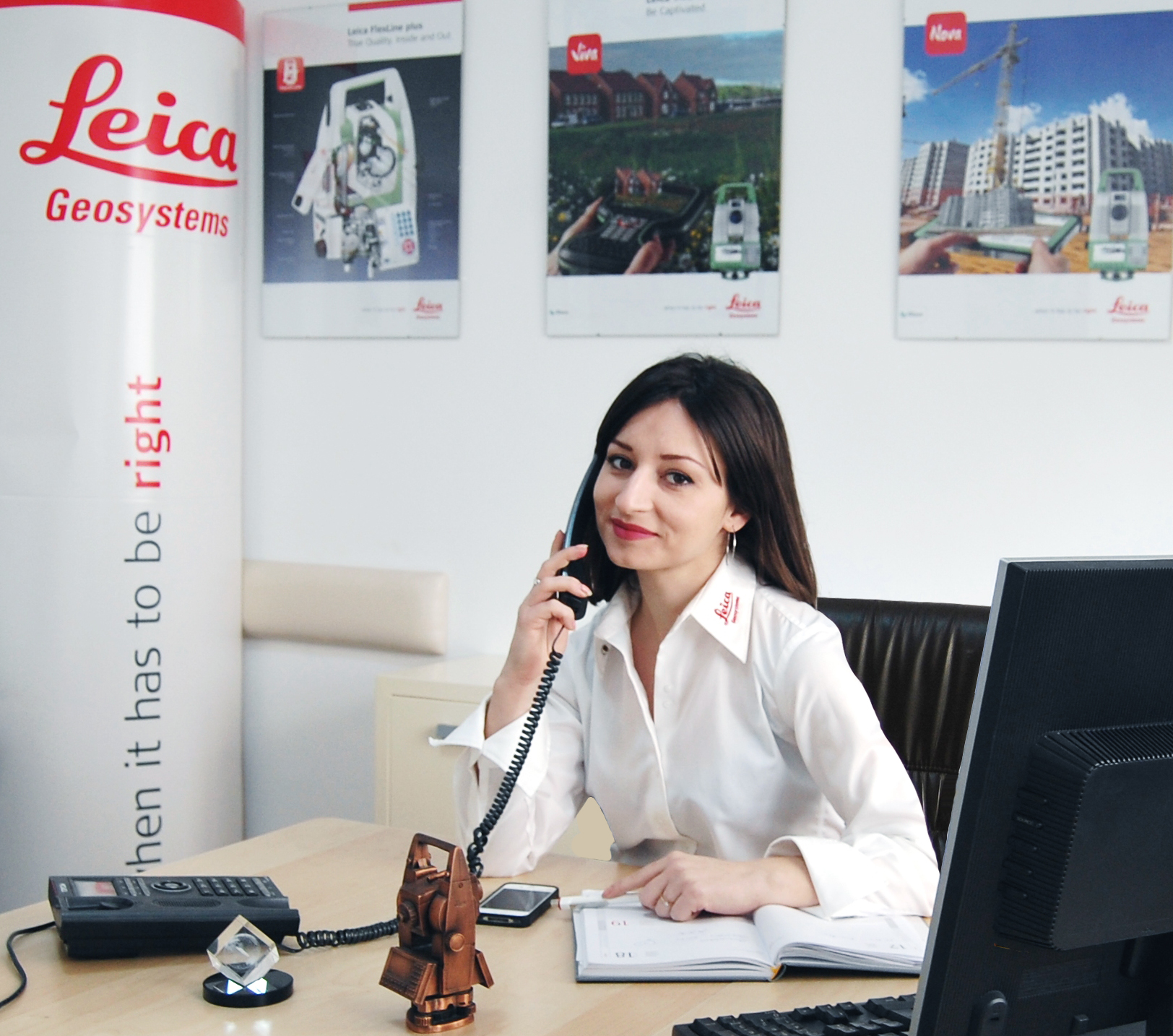 Eri Celiku
Office Manager
T. +355 4 22 51 998
M. +355 69 20 57 935
E. albania@dwh-solution.com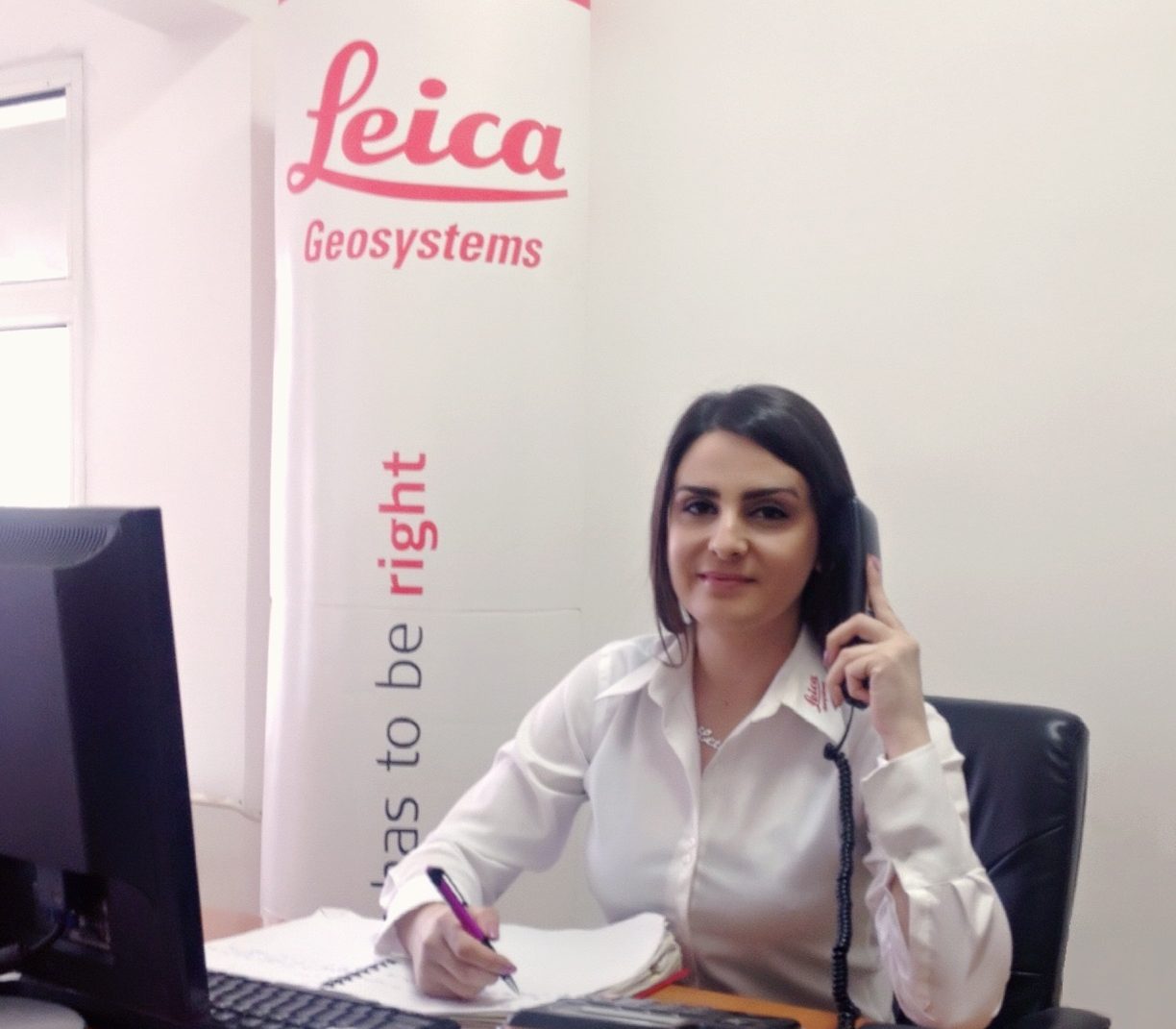 Leta Gagica
Office Manager
T. +381 38 22 37 54
M. +377 44 77 93 79
E. kosovo@dwh-solution.com